Bathroom
About our bathroom (public bathroom)
There is 2 family bathrooms (Kasuga, Mikasa) in the detached room
of public bath.
Please recover enough from your fatigue of the trip.
Bathroom
---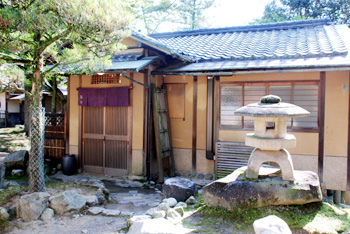 bathroom Kasuga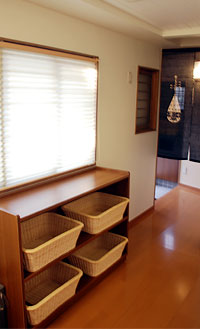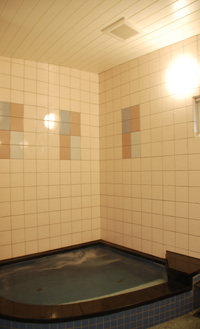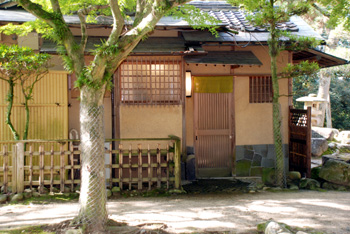 bathroom Mikasa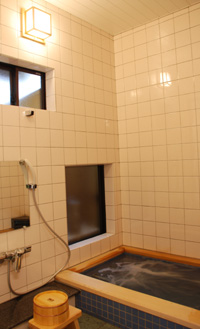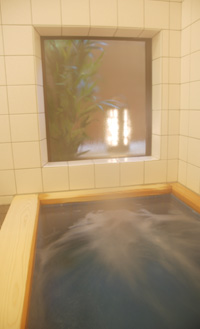 Kasuga (for 2-4 people), Mikasa (for 1-2 people)
Amenities at public bath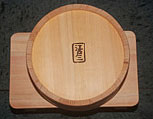 Body soap, Shampoo, Hair conditioner,
Cleansing foam,
Hair tonic, Aaftershave lotion,
Skin lotion, Milky lotion,
Shower cap, Ccotton swab, Ttissue
There is the hair dryer in each room.
Public Bath Hours
Kasuga ・ Mikasa
【night】15:00~23:00
【morning】7:00~8:30
Others
All the guest could use the family bathroom by turns.

The bathroom is available to only visitors of the staying.